A PRODUCTION SERVICE COMPANY IN BULGARIA
• Location scouting
• Casting
• Permits & releases
• Logistics & communication
• Fixers
• Full production services
• Production management
• Crew booking

• Equipment rental
• Media management
• Remote shooting solutions
• Livestreaming

At Swixer we provide production services and help international clients with their film, TV digital productions in Bulgaria. Read more about us here!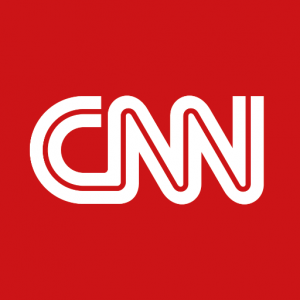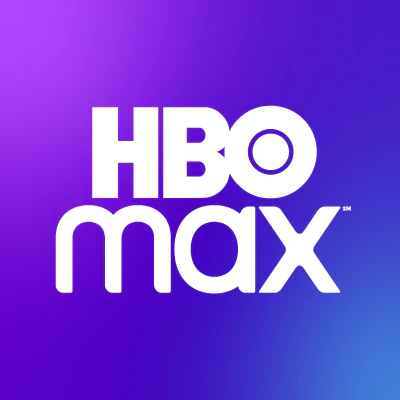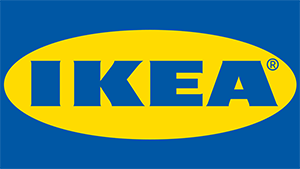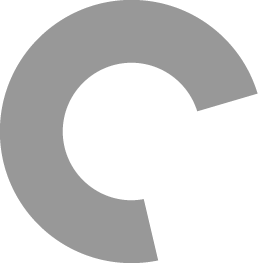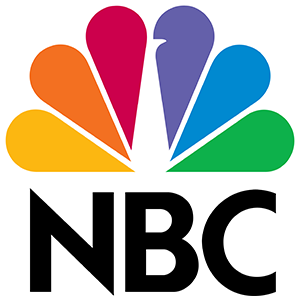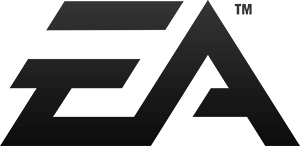 "Our US-based company contracted with Swixer to fully organize and execute a local shoot since none of our team was able to fly in, due to the pandemic. In interviewing multiple candidates for the project, I was continually impressed with the whole team. Their responsiveness, professionalism, and attention to detail were extremely helpful in navigating the foreign shoot locale, and in providing on-the-ground support throughout. The team members hired for the project were first-rate, everyone was solution-oriented, and our own US-based team was able to remote in seamlessly on the day. Swixer will certainly be our first call for any projects in the future."
Brady KirchbergFreethink 


"Swixer helped us set up a remote shoot for a livestream 5 camera studio show with live-to-tape, presentation, and online Q&A while we were in the UK. It was helpful to have Erin as our eyes and ears on set managing the production and talent the way we would have, had we been able to travel. From finding a studio and managing crew, helping us work within budget, and making sure our talent were taken care of, we knew we were in good hands with Swixer overseeing our project."
Advncr


"We loved working with you because you were positive, efficient & adaptable to changes / sign off at short notice…"
Samantha CookSilverback Films


"Swixer provided our entire local crew (Director, DoP, Sound Recordist, Fixer and PA). Everyone was lovely and really went the extra mile in making sure the COVID-19 protocols were followed on top of rolling with the punches and delivering a great episode. I can't thank SWIXER enough and look forward to working together again!"
KATIE BASSHAMProduction Manager, House Hunters International


"I had a great time working with SWIXER. They were really efficient and dealt with our various problems before I had even thought of them. A good, solid local producer."
MIKE GARRODProducer/Director, Discovery Channel International


"We worked with SWIXER's crew earlier this year and it is a pleasure to provide a reference. In the lead up to our arrival they were very clear in their communications and made me feel very at ease. They completely understood the brief and made sure that everything was organized and in order before our arrival. I felt in very good hands. On set, Fatima is not only a pleasure to work with, she is extremely professional. The crew she engaged were also easy to work with and helped us run a smooth operation…"
KIM INGLES50 Kaliber

"The team at Swixer were fantastic at servicing our shoot in Denmark. They were helpful, responsive and offered an incredibly professional production experience for us. The team had great attention to detail which resulted in a smooth and happy shoot for us and the agency. They had great crew contacts and everyone on set was professional and experienced. We would happily use Swixer again on any future productions we have."
Rebecca Brooks – Producer – Omni Production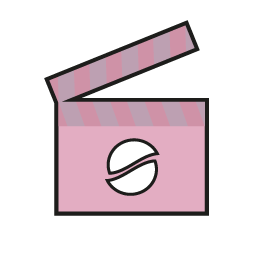 Production
Swixer produce content that engages audiences across various platforms and enables brands to tell their stories through video- and stills production. Our clients includes both domestic and international companies who needs help with small- to large-scale productions.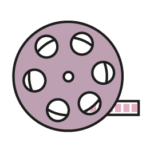 Production Service
At Swixer we specialize in production service for international clients who needs help with filming in Bulgaria. With a flexible approach we can handle parts of production or full production providing: management, crew, equipment, logistics, locations casting and permits and more.

Photo Production
We produce photo productions and work with various photographers to match each production's creatives and needs. From Fashion to food, to portraits and events we've got you covered. We can also provide crew such as stylists, makeup artists and set dressers.
Locations
Looking to film in Bulgaria? Our Location Scouts are here to help. We have access to a range of locations in the city and countryside, and we take care of all the paperwork and permits necessary for your shoot.
Get in touch if you have a specific location in mind or need suggestions!
Crew
We provide local crew in Bulgaria for any type of production including: producers, line producers, production coordinators, directors, fixers, DoPs, camera operators, sound operators, gaffers, stylists, drivers, runners, and PAs. 
All crews speak English and are used to working with international productions.
Fixer
At our company, fixing is not just a job, it's a passion. Our Bulgarian fixers are dedicated to helping clients achieve their goals by providing world class production services and support. Whether you need assistance with logistics, translation, crewing or any other aspect of your project, our team is always ready to help.
Camera & Equipment Hire
Through Swixer's partnerships with kit suppliers we can provide Camera, light and Sound Equipment for any production.
Let us know your needs and we'll let you know cost and availability.
Casting
With a vast network of models, actors, and extras, our Casting Directors are equipped to fulfill the casting needs of all kinds of productions, including commercials, documentaries, drama or stills productions.
Contact Us
Reach out to us and tell us how we can assist you with your video or stills production.
bulgaria@swixer.com
+46 704 01 27 55
We'd love to hear from you. Get in touch and tell us about your specific needs and in what way we can help.